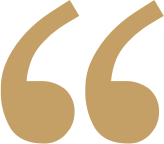 I see great value in it as a very efficient method for searching through multiple preferred vendors at once, especially when a very targeted budget is involved.
Lauren T.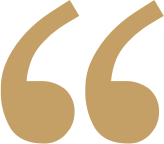 I live in Oklahoma City and the best show rooms are 3.5 hours away in Dallas. This is a huge help to me and is already introducing me to great looking manufacturer's I've never heard of! DesignerInc is a fabulous way to see what's out there.
Loren C.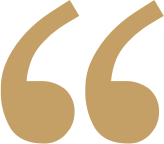 This website is AMAZING! Thank you for making my job and life so much easier!
Donna J.